Product Description
API 610 Vertical Turbine Long-Shaft Submerged Pump
1. Chemical Centrifugal Submerged Pump Product parameters:
Flow rate: Q=10~5000 (m3/h)
Head: H=20~120 (m)
Speed: n=490~2900rpm
Specific gravity: γ ≤ 1
Temperature: T=0~120°C
2. Chemical Vertical Pump Product characteristics
ZD, ZDT series slurry pump is a special pump specially developed for the power, metallurgy, coal, building materials and other industries to transport neutral or alkaline granule-containing slurry. It is optimized and energy efficient compared to double pump casing. The utility model has the advantages of simple structure, convenient disassembly and assembly, convenient maintenance and low cost, and is suitable for working conditions with low pressure and low concentration, and the pump only considers single-stage use.
3.Submerged Chemical Pumps Product structure
Structure type: ZD, ZDT type slurry pump is a single-stage cantilever type wear-resistant centrifugal pump.
The pump head has a single pump housing structure and the rear door is opened. Different sealing methods can be selected according to different requirements. The pump body is connected with a short pipe for water discharge, which can be easily disassembled.
Sealing method includes auxiliary impeller seal, packing seal and machine seal.
Unique impeller design for foam applications in the toughest mining conditions
Slurry Pump For Mining transfer method
1. Direct transmission (DC)
2, belt drive (CR, CL, ZV, CV four ways)
3, variable frequency drive (BP)
4. Vertical Turbine Long-Shaft Submerged Pump Product materials
Anti-wear materials such as Z-1, Z-2, Cr26, Cr30, CD4MCu wear-resistant and anti-corrosive materials and other general anti-wear properties
Pumps for Coal Industrial Configurations: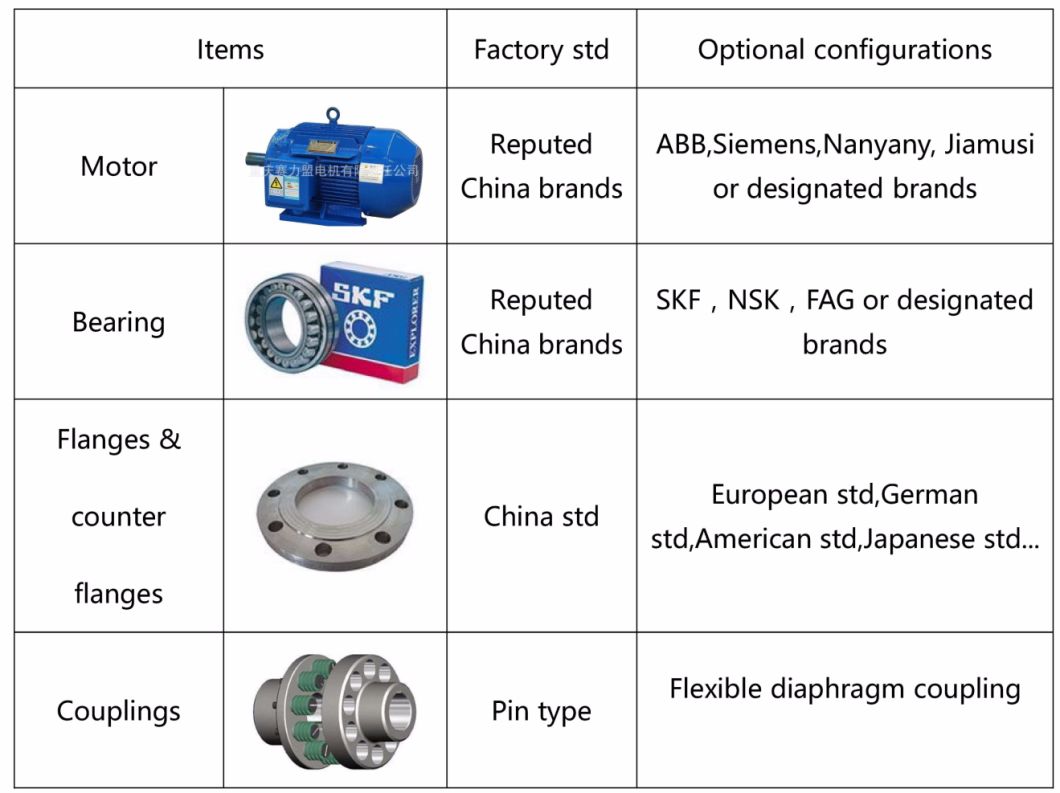 The Applicationsas Slurry pumps :
ZD, ZDT series slurry pumps are mainly used in the development of electric, metallurgical, coal, building materials and other industries to transport neutral or alkaline particles containing particles.
As a slurry pump for power plant desulfurization, the maximum weight concentration of the solid-liquid mixture: mortar: 20%, pulp 30%, the pump is only considered for single-stage use.
Company View